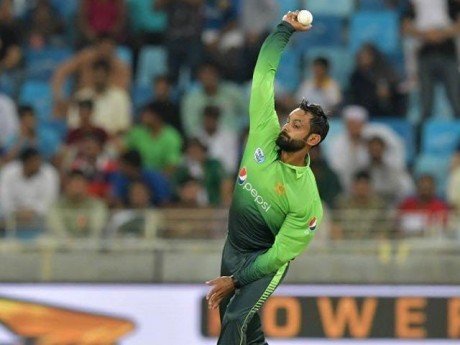 Lahore

, 

International Cricket

 Council has declared the 

bowling

 action of Pakistan spinner, 

Muhammad Hafeez

 clear and now he is allowed to bowl in the international matches. 

ICC

 has issued the notification that the bio-mechanic test of Muhammad Hafeez was conducted on 17 April in the 

Liphbro University

, 

England

 and curve of the arm during all of the bowled balls were found within the legal limit of 45 degree. Reporting again within 2 years, he will have to face the ban for 12 months. The videos of the correct action will be provided to the officials of the match for the strict supervision.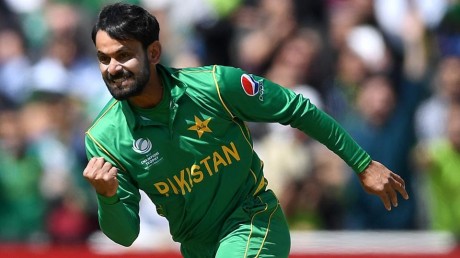 [size=undefined]
Muhammad Hafeez

 thanked the supporters for supporting him in the difficult time and said that he will contribute in the victory of Pakistan as the all rounder. Moreover, the West Indian pacer, Runsford Baten was failed in the test and he will bowl after getting the clearance in the next analysis. For the first time, the bowling action of Muhammad Hafeez was declared suspicious during the test series being played in November 2014 and he was allowed to bowl in April 2015. When his bowling action was reported for the second time, he was banned for 12 months. After the improvement in the bowling action, he was allowed to bowl in November 2016.
[/size]