Apart from that T20 series being played against New Zealand, there is another VERY IMPORTANT match being played and that is Pakistan vs India semi final clash in Under 19 world cup. I would say being a world cup this is more important and the fact that our opponent in India.
Pakistan beat South Africa by 3 wickets while India beat Bangladesh by 131 runs.
By the way this world cup is being held in New Zealand.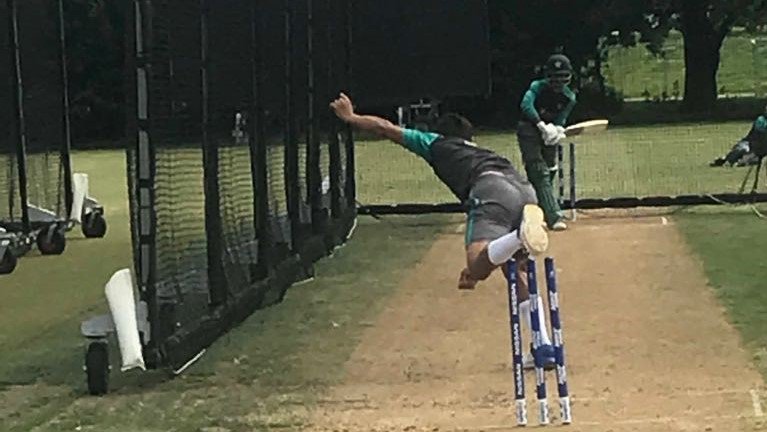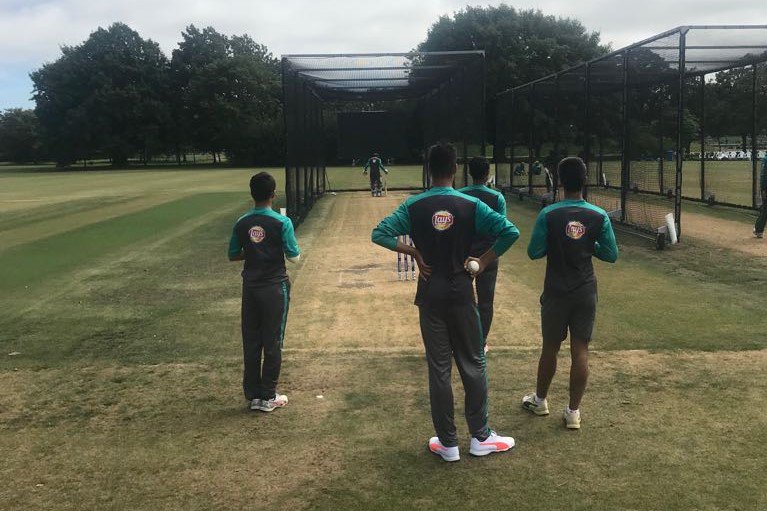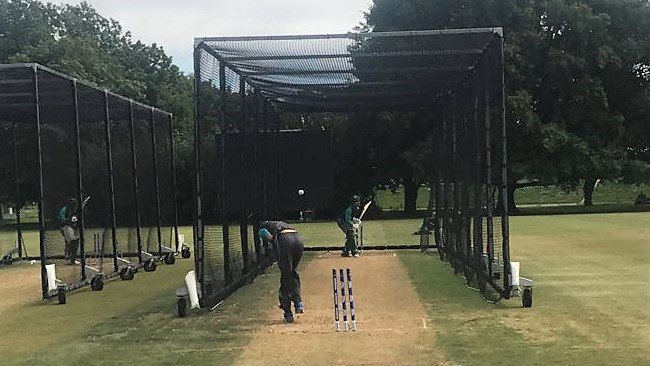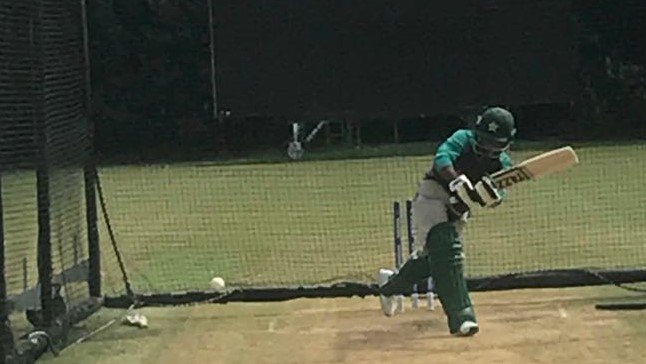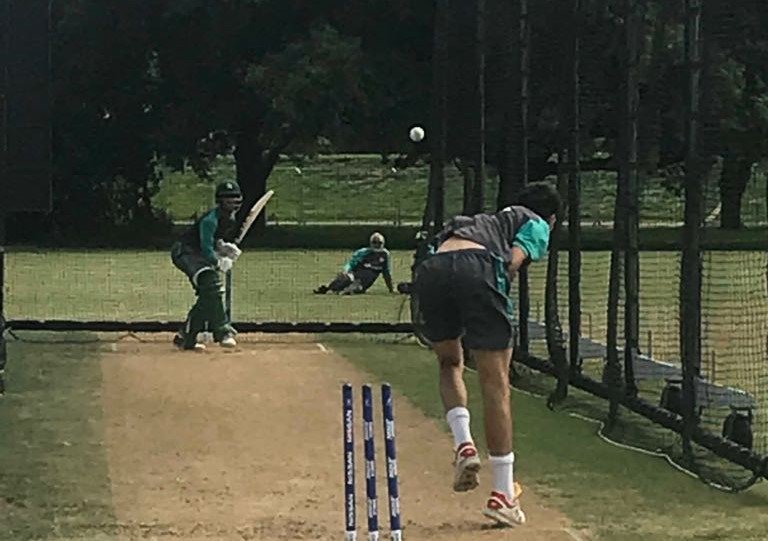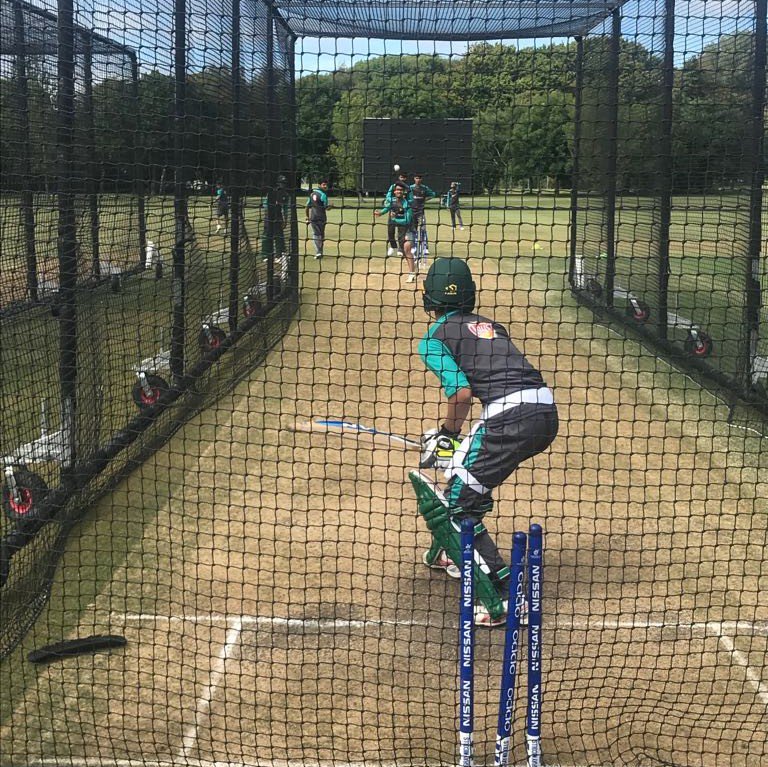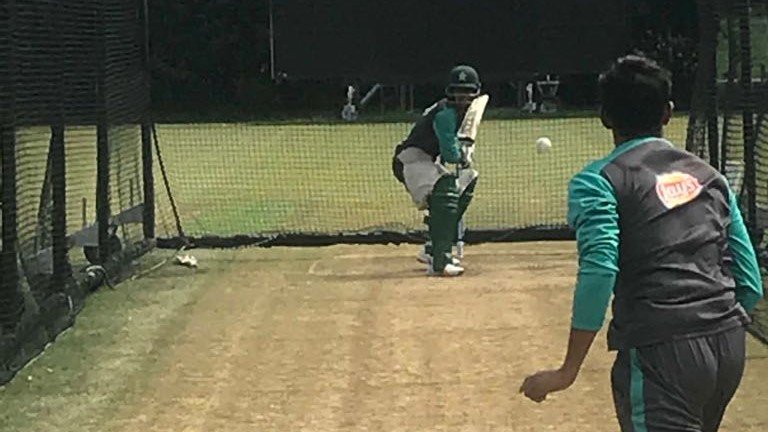 A