I just heard this news. Five year agreement to play T20 series every year. Venue will be Pakistan and USA. Not sure why USA was selected probably because they want to promote the game there.
First such series will be played in Pakistan next year in March-April (it was supposed to held in November this year but was cancelled due to smog/fog in Lahore).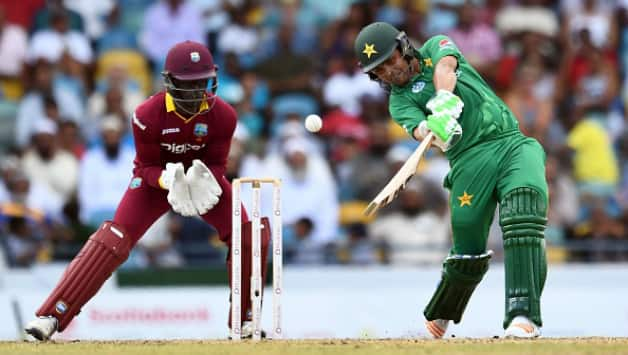 Matches will be played on March 29, March 31 and April 1 in Lahore with the West Indies board confirming they will send their full national side to Pakistan.
I also heard that the series in the USA will be a triangular series with Pakistan, West Indies and a third team to be finalised every year and the broadcaster for the first series in the USA in 2018.